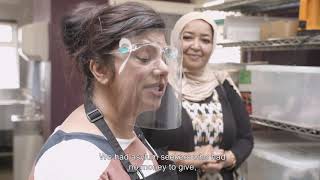 Video describing Bristol's One City approach to the Covid-19 food response.
Feeding Bristol summary report of the Covid-19 community food response in Bristol during the first two months of lockdown in 2020.
University of Bristol, BCC, and Feeding Bristol policy brief exploring the Covid-19 food response in Bristol.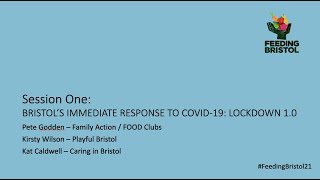 The immediate food response to the Covid-19 crisis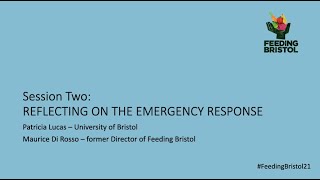 Reflections on the emergency response and Healthy Holidays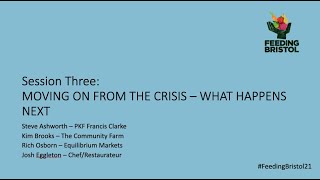 Moving on from the crisis - what happens next?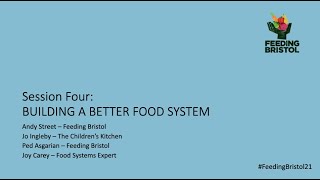 In session 4, Feeding Bristol invited speakers to look at how we build on both what we have learnt and the foundations that have been established, to