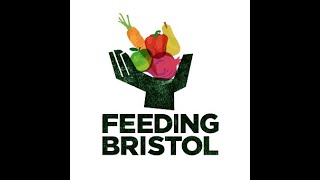 A short video exploring how Feeding Bristol work across the city.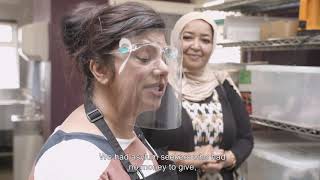 Video describing Bristol's One City approach to the Covid-19 food response.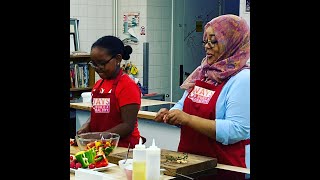 Follow along as we make a fresh and tasty pasta salad.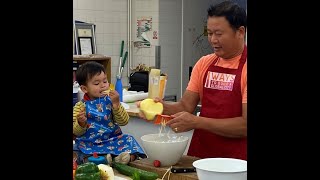 Follow along as we make an omelette with hidden veggies for Tom.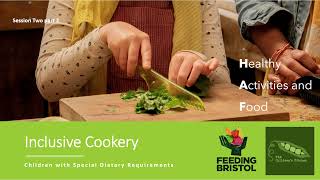 A nice intro description to invite the user in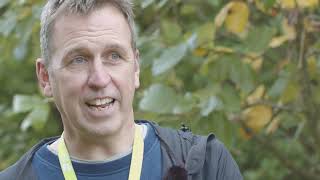 Family Action FOOD (Food On Our Doorstep) Clubs are a type of food pantry operating across the city.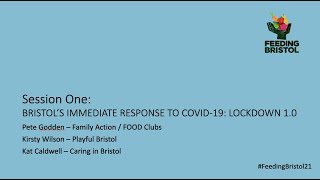 The immediate food response to the Covid-19 crisis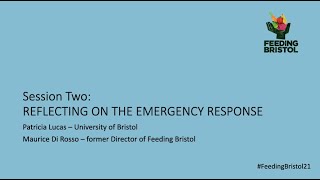 Reflections on the emergency response and Healthy Holidays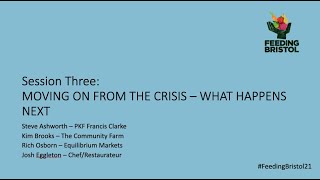 Moving on from the crisis - what happens next?